Hampton Homes – Luxury Homes and Renovations Gold Coast & Brisbane Testimonials
"I have absolutely no hesitation in recommending Claus Severs and his team at Hampton HomesI found them to be very professional, reliable, through and extremely detailed in their approach. They are excellent to deal with!"
Sandra SullyChannel Ten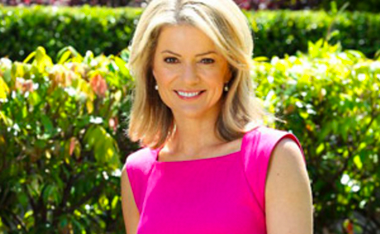 Just a short note to thank you and your company. Hampton Homes, for the excellent "Straddy Shack" Design and Build Service you completed on budget and time for our family getaways at Straddy recently. Congratulations on winning the Master Builders Award for Craftsmanship for our "Shack". Both Regina and I and our neighbours are certainly thrilled with the result achievement by your team. We will display the award trophy you so kindly sent on to us in the "Shack" with pride and much pleasure.We wish you and your team every success in your future ventures.
Frank & Regina Goldstein & Family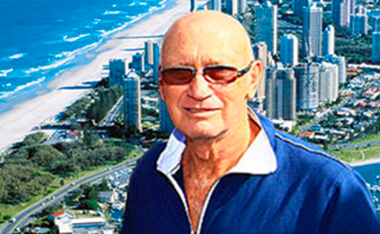 "To the most wonderfully reliable men in the world, thank-you so very much for all your great work, you guys are truly appreciated."
Manfred Preisenburger CEO Sunland Hotel & ResortOpening General Manager palazzo versace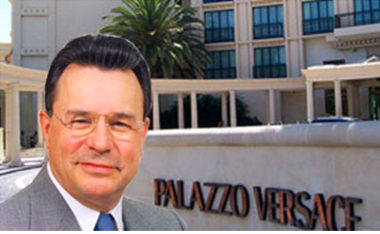 "Thank you for a wonderful job."
Maxine Horne CEO Vita Group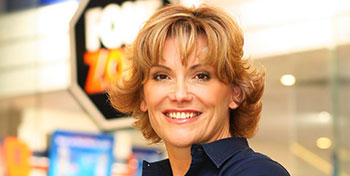 Get Our Ebrochure
We take yours dream seriously.Feel free to ask us many questions as you like.